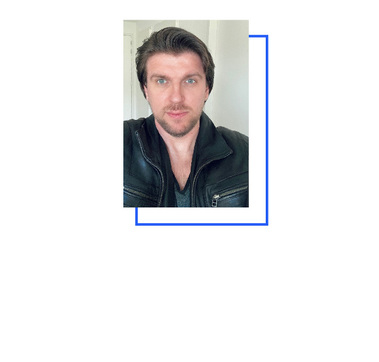 Hi I'm Greg, Motion Designer and bring ideas to life with animated videos.

10+ years freelancing in the animation / motion graphics field (based in Amsterdam). My focus is on 2D type animations: motion graphics, explainers, info graphics, logo idents, typo, 2d character, presentations, animated storyboards.

Work Experience //
2012: Freelancer - Now
2011: Motion designer at animation studio (Mickey Did It, Amsterdam)
2007- 2010: Flash designer at advertising company (NOISE, Amsterdam)
Education background //
2002 - 2007 BA Communication & Multimedia Design, WDKA / HS Rotterdam.